Social Retail Mobile to Mobile
Deliver proximity marketing notifications to local consumers and pay per notification, all from your smartphone with our new app Social Retail Mobile to Mobile.
Pay Per Notification – Pay Per Result
No Long Term Commitment
Create and Edit Content From Anywhere on your Smartphone
Broadcast Content in Real-Time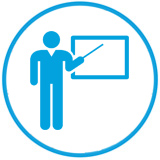 HOW DOES IT WORK?
From your smartphone, take a picture of a product, indicate additional info about it then send it out your mobile notification in the physical web via Social Retail's platform. All in just few minutes!
SUBSCRIPTION
With Social Retail Mobile to Mobile, you'll only pay when you get results. Start by crediting your Social Retail account with a certain amount of notifications, indicate your daily budget and your account will be charged $.29 each time you send out a notification. It's the Google AdWords ™ model adapted and simplified for your business' needs. Proximity marketing notifications help you engage with local consumers in a way that is not accessible to your competitors. Social Retail Mobile to Mobile lets you do so by paying-per-result and without a long-term commitment.
RECENT CHANGES
With certain segments this is a highly effective targeting tactic. Fine tune your campaign effectiveness by tracking metrics such as sent, opens, clicks and signups.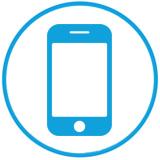 ADAPTING TO THE MOBILE WORLD'S PACE
Smartphones have become an irreplaceable professional and social tool. Mobile apps are now much more popular and efficient than websites. Social Retail Mobile to Mobile helps you adapt your business to this frenetic pace by simplifying the delivery method and rendering it fluid from a small screen.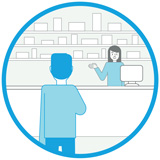 TAKE FULL ADVANTAGE OF THE AVAILABLE TECHNOLOGY
Constant progress of our devices capacities and features is a unique asset, let's take advantage of it! By sending out quality pictures visually created for mobile screens, you can be certain to present aesthetically pleasing content to your audience.