If you're a small-business owner, anything you can do to gain a competitive advantage is worth taking a look at - as long as it's legal, of course. But attracting new business can be costly, time-consuming work, particularly when you have to compete with better-known rivals. How do you convince consumers in the area that your shop is worth a look? How do you help push those who do enter your store to become customers - and then to become returning customers? Beacon technology can help you with all of these needs.
1. Capitalize on customers who are already nearby
Half the battle in marketing is convincing a potential consumer to actually make his or her way to your store. Sure, the Internet can help you get around this obstacle, but first-time customers might be harder to win over online than when you can hand them the product yourself. Instead of drawing customers from their homes to your store, you can market yourself to those who happen to be passing by. If a random shopper gets your beacon message, turns around and sees your shop right there, it's a hard temptation to pass up.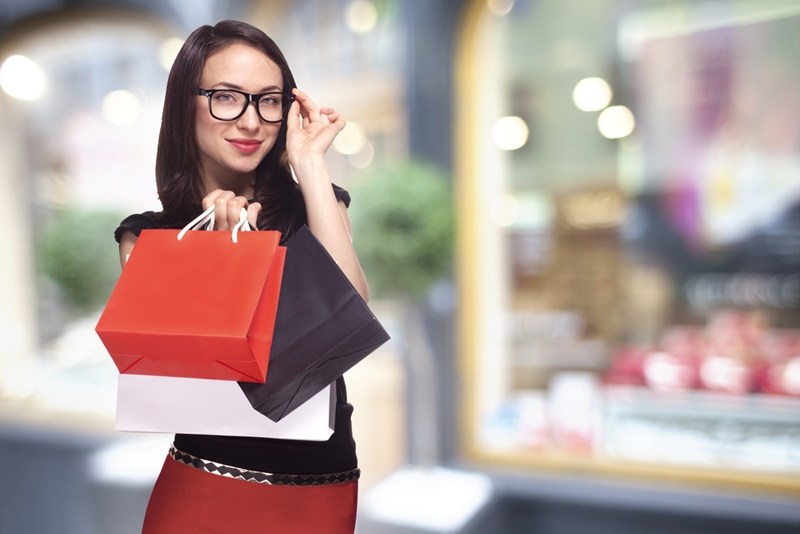 2. Turn window shoppers into loyal customers
When your store is full of curious consumers, beacons can help push them over the threshold from "browsing" to "buying." Maybe they see something interesting, but aren't sure if it's worthwhile - when suddenly a message pops up on their phone telling them about a storewide sale, or a discount for first-time buyers. Sometimes all we need, as consumers, is a little more reason to open our wallets.
3. Leverage the metrics beacons can provide
For your small business, growth is mainly about attracting and maintaining new customers. But beacons can be more than just your brand ambassadors - they are also great tools for data collection and analysis. According to Small Business Digest Magazine, beacons can indicate patterns like when most people are near the store, how many customers use the discounts they receive and how long shoppers linger in the store. That helps you get more out of the technology than simple advertising.
4. Follow up with your own business savvy
Let's not forget, a technology won't turn your business around if you can't match it with great customer service and other soft skills. Beacons can get your customers in the door and interested in the discounts - which is a huge step - but it's your job to finish the sale. Similarly, you can turn your non-beacon customers into beacon users, giving them better information on all your promotions.
One of the things many small businesses don't have the resources for is extensive advertising. Beacons can take that onus off your shoulders and deliver even better results than your typical ad campaign.