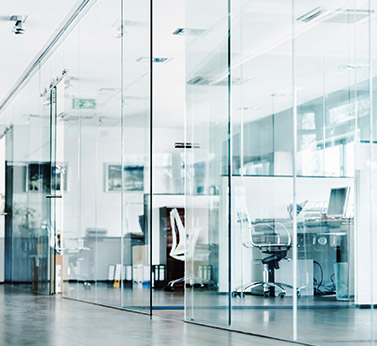 Armed with our advanced know-how in new technologies, coupled with our market experience and a whole lot of passion, Digital Social Retail met the rising need for in-store communication and POS traffic creation.
With R&D based in France and Israel, our products have been extensively studied and tested by experts to ensure our clients have the highest satisfaction. With new and evolving features continuously developing, our goal is simple: Helping to increase sales for our clients.
Thanks to our internal passion, we have developed innovative solutions for streaming through multimedia.