Social Retail Digital Signage Platform
With Social Retail's Video Module, you can seamlessly update all your screens with new content, videos, images and text. Regardless of whether you have one screen or one thousand, you can manage them all from one computer.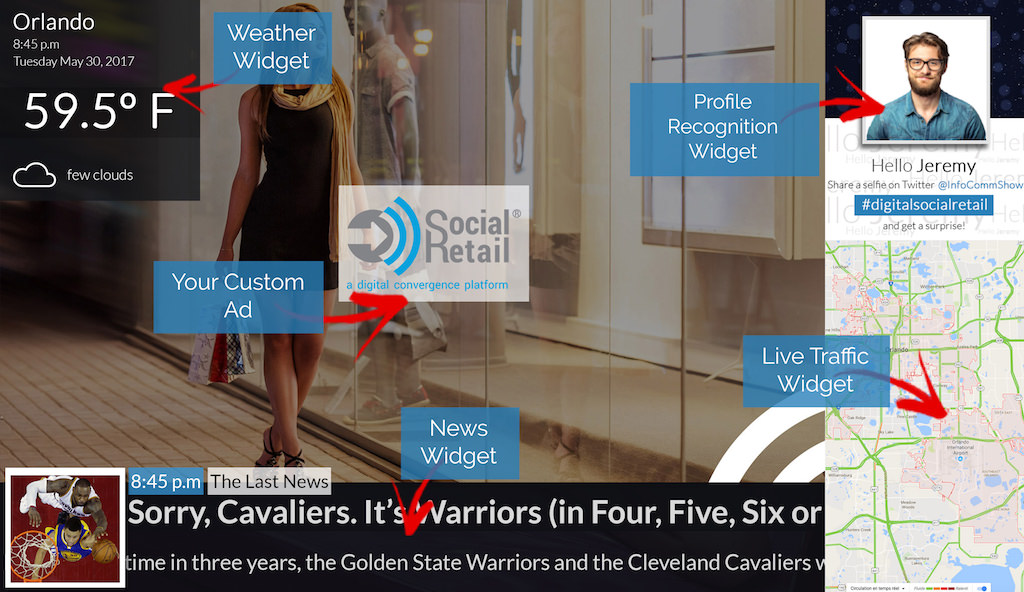 UNLIMITED FLEXIBILITY REMOTELY
Whether you want a consistent message across all screens or different messaging for each screen, you can create and manage all of them in seconds via our intuitive drag-&-drop interface.
Control all of your screens from our centralized, remote CMS.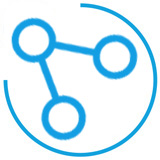 A MORE PERSONAL EXPERIENCE
Manage widgets for news, weather, and advertisements all from our platform. Push a live social media feed and even greet customers who are within proximity of the screen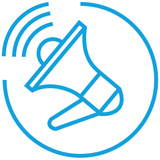 PROMOTE NEW PRODUCTS & OFFERS
Increase sales by engaging your visitors. Pushing a specific product on digital signage can bring a lift of over 60% in sales of that product.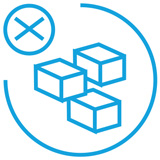 SAY GOODBYE TO LEGACY TECH
Other solutions require a box for each screen. Ours doesn't.
All you need is our CMS. So say goodbye to bulky media players, archaic flash drives and endless technical support.
OUR PLATFORM WORKS WITH