Beacon Management Platform
Reach your customers when they're in or around your physical location with Social Retail's proximity-based bluetooth beacons.
PROXIMITY-BASED PUSH NOTIFICATIONS
Send mobile notifications to the smartphones of people within proximity of your location to drive them inside and create more revenue opportunities.
DEFINE YOUR BEACON RANGE
Target customers near and far. Our beacons can be set at ranges between 30 – 600 feet.
TRACK & ANALYZE YOUR DATA
Fine tune your campaign effectiveness by tracking metrics such as sent, opens, clicks and signups.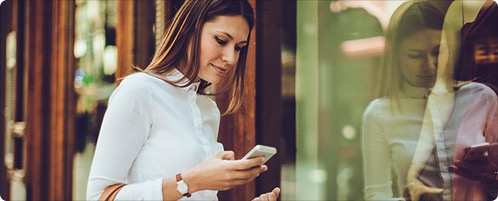 Technical Specifications
Details
Transmission range goes up to 469 feet
Size: 1.7 in x 1.7 in x 0.8 in
Battery model: 1 CR2477 Battery, included
Battery lifetime : >2 Years
Compatibility: iOS 7.0+ and Android 4.3+
Supports Over The Air (OTA) upgrades, compatible with the Bluetooth low energy technology, provides accurate digital RSSI, and includes an AES security coprocessor.