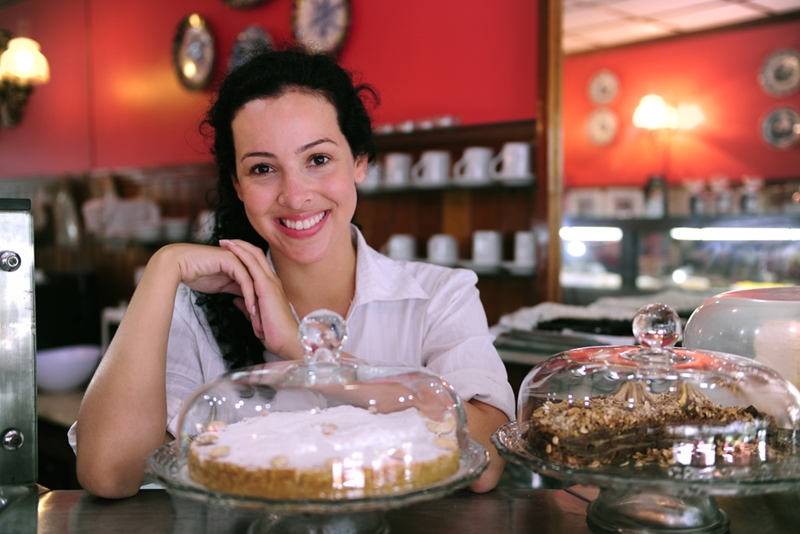 Interest in and adoption of Beacon technology has seen widespread adoption among retailers in the U.S. this year, and for good reason. According to Customer Think, retail stores were able to generate about $4 billion in extra sales with help from wireless Bluetooth transmitters designed to connect the businesses with their customers via their smartphones. Wireless beacons, like those designed by Digital Social Retail, are expected to generate another $44 billion in sales for retailers in 2016.
The low-cost nature of beacon deployment make this marketing strategy a cost-effective approach for businesses of all sizes. That's why small and medium sized business-owners should put some thought into how beacon technology can help their companies to keep customers coming back and, more importantly, keep them indoors long enough to pique their interests and make a sale. The following scenarios highlight just a few of the ways that beacon technology can be used to influence consumer behaviors in a way that benefits the business.
Parking privileges prevent visitors from leaving early
Small businesses in urban environments often lack access to dedicated parking space, meaning customers must locate metered spots or a nearby garage to find parking when visiting the store. One way beacon technology can be used to keep customers shopping is by allowing stores to pay for their parking at nearby smart meters, according to Entrepreneur. Alternatively, businesses that work out agreements with nearby parking facilities could use a custom digital wallet program to cover a customer's parking costs. Customers could approve these transactions from their smartphones in-store and continue shopping without fear of picking up a parking ticket..
"Beacons allow retailers to deliver relevant sales info as soon as customers arrive."
Limited-time offers drive customers to make buying quicker decisions
Retailers have used expiration dates to spur sales for decades, and beacon technology allows small businesses to make limited-time offers more timely than ever. Push notifications delivered as customers approach on-sale items can alert them of special hourly and daily offers, encouraging visitors to take advantage of exclusive offers occurring while they are already in-store. Beacon-assisted apps can also be used to collect consumer data about customers and track buying decisions, allowing retailers to deliver relevant sales info to visitors as soon as they pass through the front door.
Streamlining paperwork keeps buyers browsing while eliminating risk
For some small businesses, correct and up-to-date paperwork can mean the difference between staying in business and being crippled by non-compliance fees following a business audit. Beacon technology, in conjunction with a Content Management System, could be used to digitize customer interactions that traditionally have been performed with physical forms. Processing consumer information digitally limits human error and eases the logistics involved in creating comprehensive records of customer purchases. For example, Drug Store News noted that pharmacies can utilize beacon technology to maintain patient adherence and clue customers into when their prescriptions are ready for pick-up.
Personalized offers unlock extra value in repeat business
Beacon technology can do more than help retailers keep consumers in the store long enough to make a purchase. The same proximity-based marketing interactions also preempt customers to utilize their company apps when they enter the store upon their next visit. Small businesses can take advantage of this pattern by connecting to customers with pre-programmed personalized greetings and pointed deals based on their previous shopping history. This beacon marketing strategy is effective for small businesses interested in building a deeper level of communication with their customers.