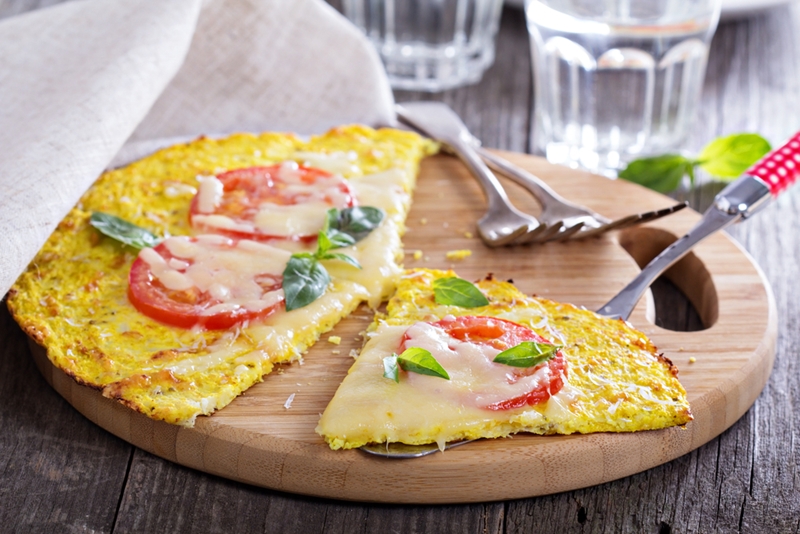 Fast casual chains, distinct from quick service restaurants like McDonald's, are on the forefront of hospitality innovation. By prioritizing high-quality food, unique decor and efficient food preparation, the industry has struck a chord with customers of all ages and vaulted forerunners like Chipotle and rising newcomers like Blaze Pizza to the top of the food chain.
Fast casual restaurants looking to improve the quality of their customer experience with a new or revamped loyalty program can streamline the effort by adopting beacon technology. Beacon notifications provide fast casual chains with a new way to connect with customers and endless ways to reward repeat visitors for their patronage. The following highlights are just a sample of ways that managing a loyalty program becomes much simpler with beacons in the mix.
Beacons make it easier to recruit and create return customers
One of the constant barriers preventing customers from jumping onto the loyalty program of their favorite fast casual chain is time. Visitors value a streamlined experience, and may not be enthusiastic about entering personal information at the cash register.
What if customers could sign up for a loyalty program on their way to the restaurant or while they waited in line? Beacon technology can make it possible. Likewise, first-time visitors who have never visited the restaurant can be prompted to join the loyalty program as soon as they download the branded app. By making a loyalty program accessible beyond the register, fast casual locations can improve their success.
New ordering options add value to loyalty programs
Even if you have a successful loyalty program in place, integrating beacons is a smart choice with regard to anticipating customer preferences. In fact, Hospitality Technology reported that a recent Mblox survey said 80% of consumers are keen to receive customized content and offers via their mobile device or tablet. Fast casual chains, already known for revolutionizing the restaurant industry by thinking outside the box, are already in the perfect position to introduce beacon technology to a very receptive customer base. Business Insider pointed out that smartphone-loving millennials make up over half of the fast casual market.
Connecting to customers helps to shorten transactions
Taking loyalty programs to the next level can help fast casual chains to increase revenue and customer satisfaction as well. By allowing repeat customers to access their rewards, browse the menu and make their order by phone, beacon technology is especially effective at speeding up transactions and reducing the customer's wait time. One beta test of beacon technology at an 18-unit chain based in California saw transaction times at stores shrink by up to 10 seconds, according to Restaurant Business. By deploying beacon technology and a robust Content Management System like the one designed by Digital Social Retail, chains of any size can adopt a beacon-powered solution.