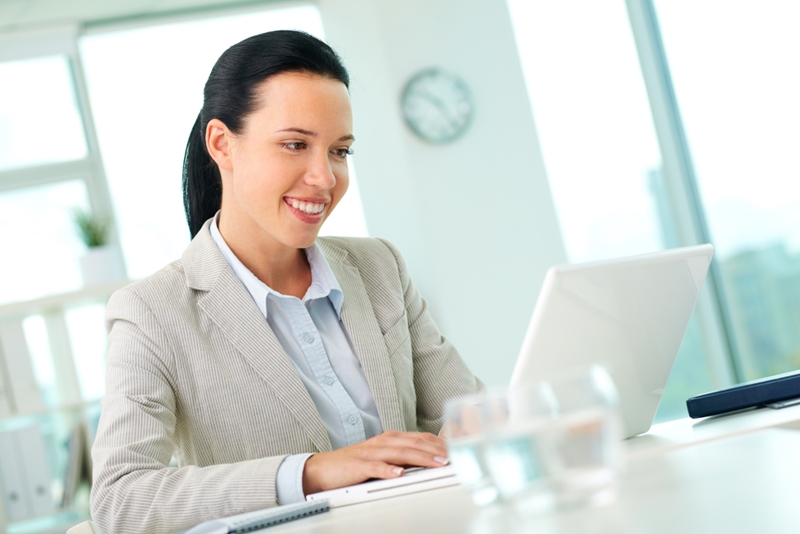 It's becoming increasingly common for companies to leverage the Internet of Things and all the advantages that a network of wirelessly connected devices can bring to workplace. A study performed by the International Data Corporation reported that 73 percent of decision-makers at tech companies and in IT departments have already adopted IoT solutions or are looking to do so in the near future, according to ComputerWeekly.com. This shift, along with the growing popularity of bring-your-own-device policies, has set the stage for a long list of new technologies to make their way into corporate environments.
One technology that is quickly establishing a new niche for itself in the workplace is wireless beacons. First gaining popularity in retail environments for using proximity-based notifications to send and receive customer data through a mobile app, beacons are now being looked at as a way to create new technological synergies in offices that are facing the limitations of modern IoT. Learning more about how beacons naturally fit into the ongoing evolution of the corporate office shows just how many opportunities there are for beacons to enhance the office.
Beacons provide a means of linking IoT technologies together
Businesses have been aiming to build the perfect "smart office" as soon as options to integrate the IoT became readily available. The ideal smart office would utilize connectivity between wireless-capable devices to automate time-consuming processes across the workplace and make overall operations more efficient. One barrier preventing businesses from making this vision into a reality is a lack of a unifying language between IoT devices, and beacons can serve to bridge this gap.
Tech.Co noted that beacon technology is perfectly suited for performing this function in office environments. By programming the app linked to the office's beacon network to interact with other smart devices in the office, companies can operate their entire fleet of IoT devices over the same platform, such as the Content Management System solution designed by Digital Social Retail.
Proximity-based apps can drive productivity
Once businesses have integrated a beacon platform with their IoT strategy, the numerous ways that beacons can streamline office operations becomes readily apparent. One of the simplest ways to integrate beacon technology into corporate environments is to use beacons to track employee movements, much like how retailers track customer activity in the store. There are numerous practical advantages to this type of strategy. Finding an empty conference room, for example, becomes effortless when the company's network can instantly identify unoccupied spaces.
Additionally, human resource departments can leverage data collected by beacons in the workplace to perform advanced analytics. Comparing employee location data to trends in daily productivity can help companies identify work policies that are bottlenecking productivity. Employee location data offers value as an accountability tool as well.
"Location data offers value as an accountability tool."
Companies can deploy beacons to enhance security and safety
Driving daily productivity isn't the only way that office environments can take advantage of the location-based perks of beacon technology. For instance, location tracking can be used to notify building management staff when meeting rooms have become overcrowded. With regard to controlling access, the company's smartphone app could be set up to send employee ID info to nearby beacons. By linking beacons to nearby wireless locks, companies can use the technology to establish inexpensive, automated security checkpoints. Some companies are even considering beacon technology to communicate safety information to visually impaired employees.
Companies need cheap, reliable tools to rebuild their IoT infrastructure from the ground up. Added functionality and a simplified means of controlling IoT in the workplace makes it difficult to overlook beacon solutions as the right choice for supporting these upgrades.