Digital signage is unlike any other advertising medium, but one rule still applies: If your display is boring, no one will pay any attention to it. The key difference? There are far more ways to make a digital sign engaging than there are to make a standard print display stand out. The trick is to take advantage of digital technology's unique values - in other words, make the sign engaging and dynamic, not static and one-sided.
With that said, let's take a deeper look at some of the exciting, clever ways to make your digital signage impossible to ignore:
Sound and vision
When was the last time you saw a window advertisement talk to you? This isn't the future - digital signs can leverage audio in ways most standard signs can't. But that doesn't only mean music and sound effects. Consider a voice-over approach, whereby you sync up audio to match what's shown on-screen. Some people are visual learners, others prefer audio - if they won't stop to read, maybe they'll stop to listen.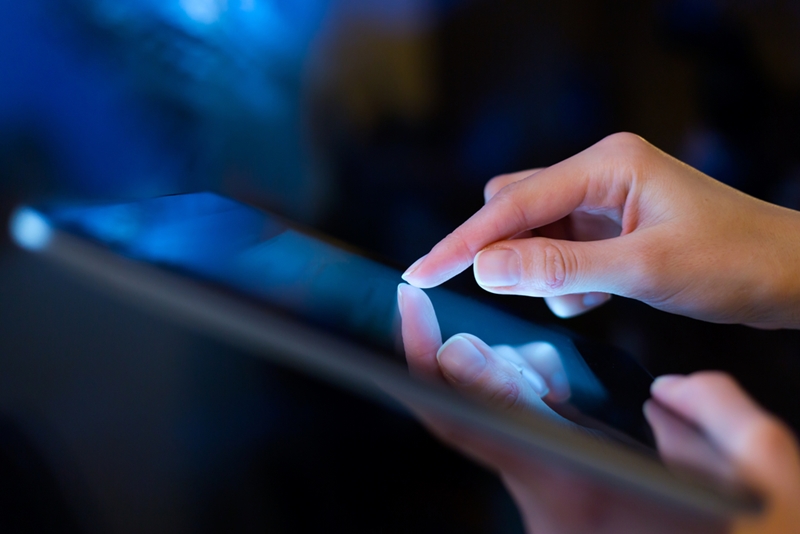 Let your audience make the next move
Not only have digital signs brought audio and video to marketing displays, but new levels of interaction, too. Touch-screen technology allows marketers to create choose-your-own-adventure advertisements for their digital sign and encourage their audience to participate in the display. That engages potential consumers even more than before, but it also provides valuable information on what those consumers are interested in. When they choose the category, the business learns a little more about the things customers want to know.
Sync up your displays
You can always be creative about how you distribute ads within a given space, but digital signs allow you to change the message and content without moving the physical display. What's more, this technology can be synchronized across an entire area - in other words, you can almost build a story with your digital signs, as one display leads into the next. Maybe you place several signs side-by-side to create a panorama, or maybe you lead customers from one spot to the next. Digital signage can unhinge your marketing instincts.
Throughout all of these hacks, you're like the Wizard of Oz - the person behind the curtain. You can manipulate the display in real time to match consumers and trends you observe. You can even create multiple different ads and try each one throughout the day to compare their effectiveness. The point is, digital signage allows a flexibility and creativity that standard billboards never could.