Fencing Israel is preparing for the Fencing World Championships in Rio de Janeiro, Brazil, in April, and the team is gaining momentum. Digital Social Retail is proud to sponsor the world-class team as it moves forward in its quest for success on one of the sport's most prominent stages.
A brief history of fencing
Few modern sports embody human history and cultural tradition quite as effectively as fencing. The activity originated in the 15th century, according to Olympic.org, although swordplay itself dates back thousands of years. Duels were once a preferred method for settling disputes, but today's challenges feature "foils" - swords with flattened tips - instead of dangerous weapons. Foils were put into use in the 17th and 18th centuries, along with wire mesh masks and rules limiting where participants can make contact with their opponent's body.
Fencing has been featured at every Olympic Games since 1896. Additionally, the Fencing World Championships in Rio de Janeiro will be the 45th-annual event and is set to feature athletes from all over the world, including fencers competing in both the Rio Olympics and the Fencing World Cup.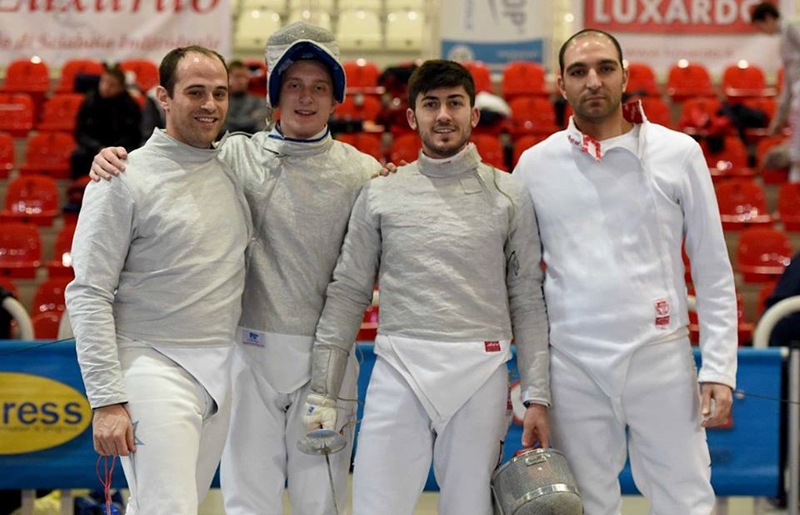 Team Israel aims for worldwide recognition
The Israeli national fencing team is a group that mixes youth with experience. Its oldest member, Yaniv Maimon, is 35 years old and won gold in the Israeli Cup in 2014. Alexandre Woog, 31, took gold medals in both the 2015 Israeli Championship and the 2013 Maccabi Games. He was also a finalist for the World Cup in Tunis. Mickael Berezovsky, 27, won bronze in the Israeli Championships in 2015, while the youngest member, Kostiantyn Voronov at 19, was a bronze medalist in the Junior European Championships 2015 and silver medalist in the 2014 tournament. Coach Jean-Hugues Foures is 28.
Team Israel last competed at Trophée Luxardo in Italy, where some of the top fencers across the world competed for the top honors. Woog was Israel's top performer, placing 28th with 4 points in the 192-competitor field. Voronov added another point while Berezovsky and Maimon went scoreless.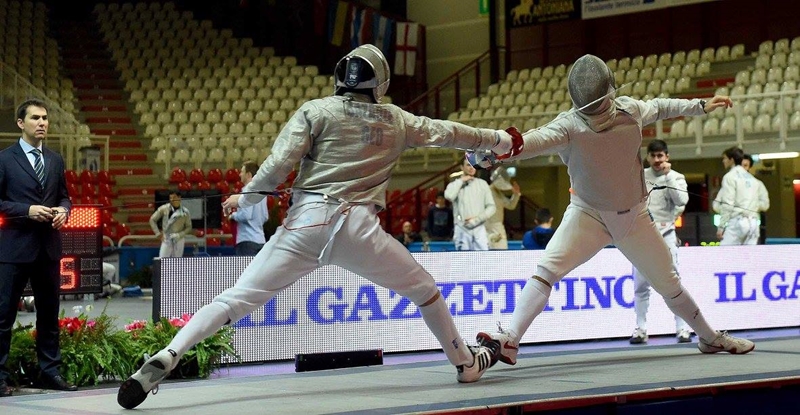 The recent competition will provide invaluable experience, especially for Team Israel's younger members, as they shift gears toward Rio in April. The group anticipates Maimon and Berezovsky to improve upon their performance - the competition at the World Cup will be about as high as it gets, but Team Israel is confident it will rise to the occasion.
Social Retail is excited about its relationship with Team Israel and is looking forward to one of fencing's biggest events in April. While Israel's best fencers prepare themselves mentally and physically for their next test, Social Retail is hard at work developing and providing beacon technology and digital signage for sporting events, venues, airports and retailers across the globe. It's this technology that makes it possible for fencing fans, enthusiasts and competitors to access live results from events like the World Cup in real time. That way, Team Israel's supporters, friends and family can stay on top of the competition throughout the tournament.